**This post contains affiliate links to products we use.
I'm always so excited when I see my box from Grove Collaborators  come. This month was a small order as we are pretty well stocked up on supplies but I wanted to share with you what we did get: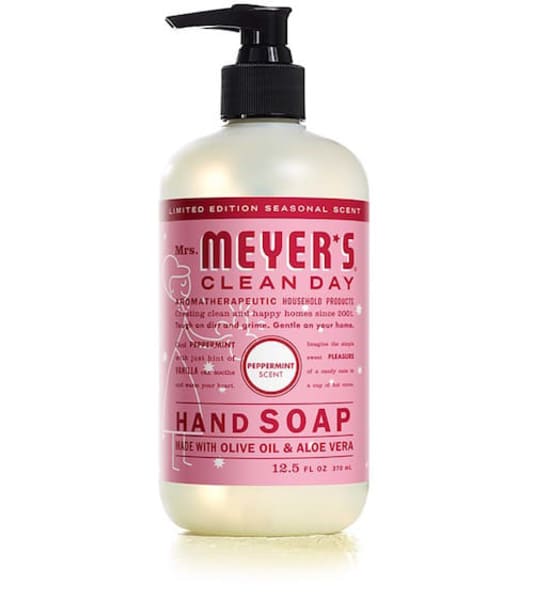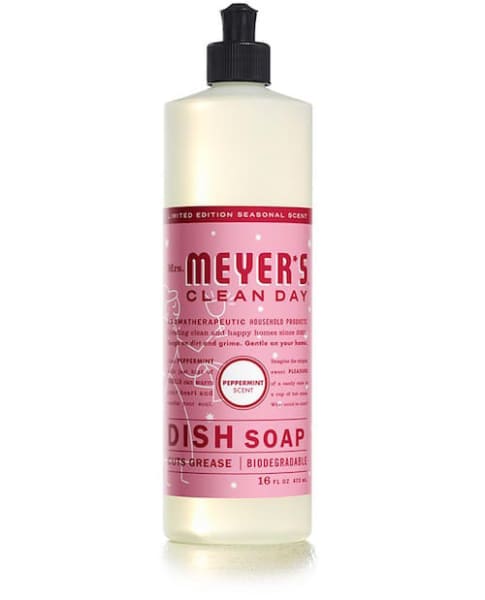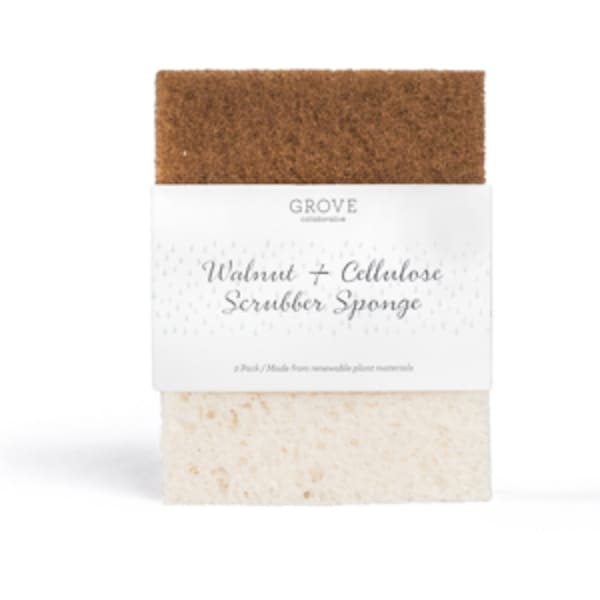 Since we are in the midst of the Christmas season I thought it only fitting to get the Peppermint scented soaps. We got one Mrs. Meyers Hand Soap and two of the Mrs. Meyers Dish Soap. We really love both of these products and when we use the Walnut Scrubbers they make dishwashing a breeze.
The cleaners come in a wide variety of scents and I really enjoy trying out the different scents depending on the season.
Continue reading "Treat Yourself And Make Housework A Little Easier" →