These weekly lessons were made to go along with 'By the Shores of Silver Lake' written by Laura Ingalls Wilder. We are planning to go through the whole series and I am keeping track of the different topics we are learning about here on my blog. We hope you enjoy these as much as we have!
Mornings:
We start every morning off with our prayers and the Pledge of Allegiance. Below is a picture of the prayers that we say and a video of the Pledge of Allegiance.
Not the prettiest example but that's what we've been using for the past few years.
Don't have a flag? Grab one HERE and print it out to put up somewhere… you could even let the kids make a flag to proudly display. Amazon also has some little ones like this one HERE and HERE.
After this, we have our calendar time also where we go over such things as the Days of the Week, the months, and some basic math.
This one came from Lakeshore Learning.
The younger kids will also be watching some of these videos while I work with the older ones:
We may also use some of the songs found HERE.
And we will be trying out some relaxing background music with Google.
We also like to use this song during our 'Morning Time' to help the kids learn the 50 States. 
---
Tip: If you want to go to a certain week/chapter or topic simply push the 'ctrl' and the 'F' button down together and a small bar will pop up. Type in the week number or chapter number you want and it will take you to it.
---
We will be discussing some of the character qualities that are displayed in the book but if you would like to do a separate character study lesson you can download one HERE.
---
Answers can be found HERE.
Answer Key Password: momsrock
---
Here are our lesson plans for the week:
---
Week 7: Chapters 25, 26, 27 & 28
(Pa's Bet, The Building Boom, Living In Town, Moving Day)
Reading:
READ CHAPTERS 25, 26, 27 & 28
You can read it or let the kids help to read it aloud.
You can also access an audio version:
DISCUSSION QUESTIONS:
Chapter Twenty-Five (Pa's Bet):
Why didn't Ma let strangers sleep in the house anymore?
How long was Pa gone?
What happened in town?
Who did Pa see in town? How did he help Pa?
What did Pa say was a gamble? What did he say was certain?
Chapter Twenty-Six (The Building Boom):
What surprise did they have for Pa?
What was Pa doing? Why?
How did the new hotel affect the Ingalls'? Was it good or bad?
How much money did they make? What did Laura think it could be used for?
What did Pa want to get for dinner? Did he get it? Why or why not?
Chapter Twenty-Seven (Living In Town):
Where did they live in town?
What unusual thing happened while they were sleeping?
What happened to the birds? Why?
What did Laura begin doing? How did she feel about it?
What awful thing happened? How did it affect the family?
Chapter Twenty-Eight (Moving Day):
Why was everyone so glad?
How many trips did they have to make?
Who did they see on the way to their new home?
Why did Ma laugh at the new house? What did she say it looked like?
What did Ma say she would do when the roof was finished?
Additional Reading:
OLDER CHILDREN:
Each child will complete a reading lesson from our McGuffey Primer Books or other reading materials that we chose for the day.
YOUNGER CHILDREN:
Younger kids will also be doing one lesson a day from Teach Your Child to Read in 100 Easy Lessons.
We are also working through All About Reading Level Pre-reading with William as he needed something a little different from what we had been doing.
Vocabulary/Spelling:
Print:  By the Shores of Silver Lake Vocabulary Word List Week 7
OLDER KIDS:
Day One: Write your words three times each.
Day Two: Write your words in ABC order.
Day Three: Look up definitions and use five of your words in a sentence.
Day Four: Test (optional) or Worksheet:
Parents click HERE for the answer key.**see instructions at the top of the page.
YOUNGER KIDS:
Handwriting:
OLDER KIDS:
-or-
YOUNGER KIDS:
Writing:**
WATCH THIS VIDEO ON HOMOGRAPHS:
Think of some words that you know that may not have been in the video.
Choose a worksheet from HERE to review what you have learned.
WRITE THIS VIDEO ABOUT PARTS OF A STORY:
Print out the worksheets Here to go along with this video.
OTHER ACTIVITY:
Group:
Older kids:
Continue reading your book.
Play Scrabble
Play this reading game HERE.
Bonus Points: Read to a younger sibling
Younger kids:
---
** For fun you may try 'ciphering' on a slate with a slate pencil.
Group:
ROTATE THROUGH THESE ACTIVITIES:
Older Kids:
Pa and Ma had to find places for everyone who needed shelter as there were not any hotels nearby.
While Pa was away Ma and the girls worked hard and saved their money.
Work on a lesson in your Ray's Arithmetic Books or other math workbooks.
Work on Khan Academy
Younger Kids:
---
State Study
Development of the Plains
Homestead Act
PA FILED THE CLAIM!
Learn about the cost of living in the 1800s below:
Discuss what you have learned.
What was the most interesting thing you learned? Why?
Continue learning about the Development of the Plains:
Famous People:
Discuss what you have learned.
What was the most interesting thing you learned? Why?
Continue reading a book about Louis Braille. Report Due: Week 9.
Complete and activity from HERE.
Check out a Braille book.
Bonus
Read about why false fronts were used HERE.
Discuss what you have learned.
What was the most interesting thing you learned? Why?
EXTRA:
---
Pick one or two topics to learn about:
WHAT DOES AN ARCHITECT DO?
Discuss what you learned.
Is this a career you might like? Why or why not?
COMPARE AND CONTRAST CITY SOUNDS VS COUNTRY SOUNDS:
(Just listen to a short portion of the videos.)
City:
Country:
Discuss what you learned.
Which sounds do you prefer? Why?
Make a Venn Diagram showing the differences and similarities.
Temperature
LET'S LEARN ABOUT AVERAGE TEMPERATURES:
Discuss what you learned.
Print and complete pages 36-38 of this PDF workbook.
COLDEST DAYS IN U.S. HISTORY
Discuss what you learned.
HOTTEST DAYS IN U.S. HISTORY
Discuss what you learned.
Extra Activities:
WHY DO WE SHIVER?
The snow on the beds made the girls shiver, have ever wondered why this happens?
Discuss what you learned.
Other:
---
Memory Verse:
We will be memorizing Romans 8:31-39 during this unit study. Print it HERE.
Work on memorizing one verse during the week for a special prize.

Verse 37: Nay, in all these things we are more than conquerors through him that loved us.



Older kids can copy the memory verse down in their notebook.
Character
Why is it important to have confidence in God?
Who did God send to 'calm the storm' for Pa?
Read about Down syndrome or another disability.
Manners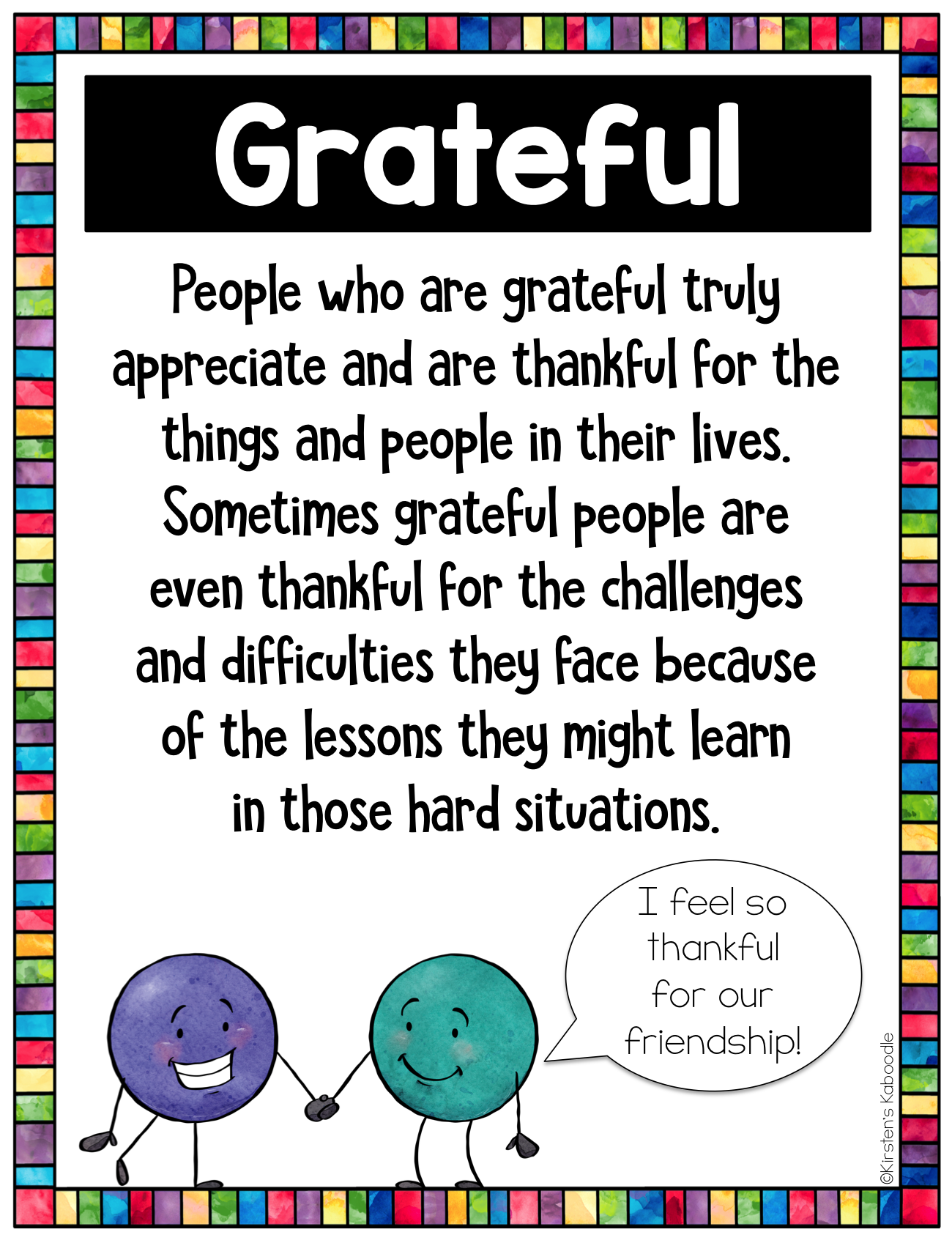 Continue reading about hospitality. Choose one of the books below to read from:
READ:
A Life That Says Welcome p. 223-242
Practicing Hospitality p. 229-235
DISCUSSION:
What are some things you learned?
What are some areas you need to work on?
TRY ONE OF THESE ACTIVITIES:
Fun Activities
CHECK OUT THIS 1920S ROOT CELLAR:
Why would a root cellar be important to the Ingalls'?
LEARN HOW TO PACK FRAGILE ITEMS:
OTHER:
Bonus Skills — Choose one or two to work on
Practice these until you finish this unit study and then we will move on to new skills.
Norwex Chemical Crashers Part 3
Discuss what you learned.
What are some changes you can help to make in your home?
Work on your next lesson.
Help to prepare a meal using your new skills.
Work on at least one task a week.
Practice your new skill this week.
Using one of the following for your study:
Discuss what you learned.
Be sure to jot down some notes.
Read through your lesson.
Discuss what you learned.
Complete any bookwork.
Try out a recipe using your new information.
---
Health & Safety
COPING WITH A MOVE
MOVING HEAVY OBJECTS
Discuss what you have learned.
What was the most interesting thing you learned? Why?
How do you think Pa moved the heavy stuff?
Go to Kids Health and find a related topic to learn more about. Play a game with permission.
Do an activity from the Health & Safety Theme Box
Games/Outdoor Play
Bonus:
Did you know that Square Dancing is a good exercise for helping you to have strong bones?
If you haven't already signed up for classes have your parents check for a local club near you.
---
Crafts:
Art:
Music:
We will be learning some of the hymns written by Fanny Crosby
---
**BE SURE TO SAVE A FEW SAMPLES OF YOUR WORK FOR YOUR  PORTFOLIO!  TAKE PICTURES OF BIG PROJECTS!
**This post does contain affiliate links to products and/or services that we use. We may earn a teensy weensy small commission (at NO EXTRA cost to you) if a purchase is made through these links. These links help to support our family, our blog, and our homeschooling mission.
 –Thank you!