**This post contains affiliate links to products we use.
I'm always so excited when I see my box from Grove Collaborators  come. This month was a small order as we are pretty well stocked up on supplies but I wanted to share with you what we did get: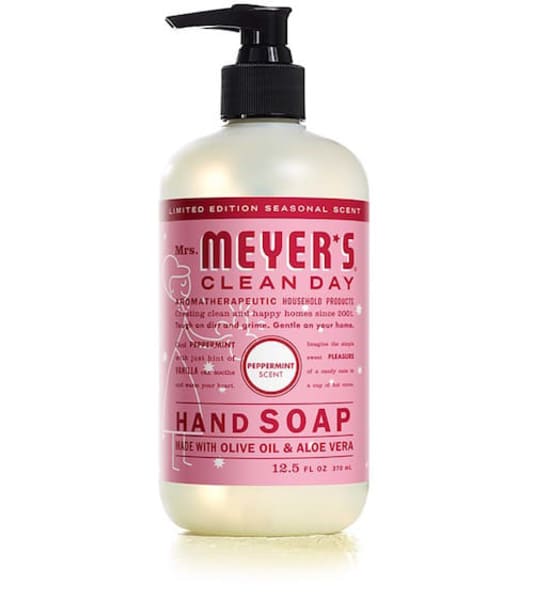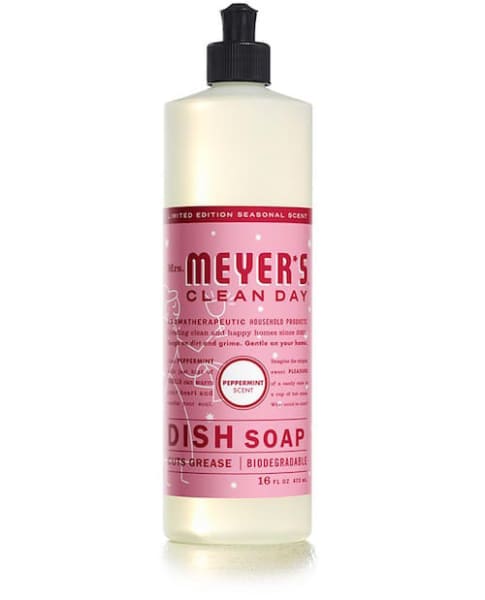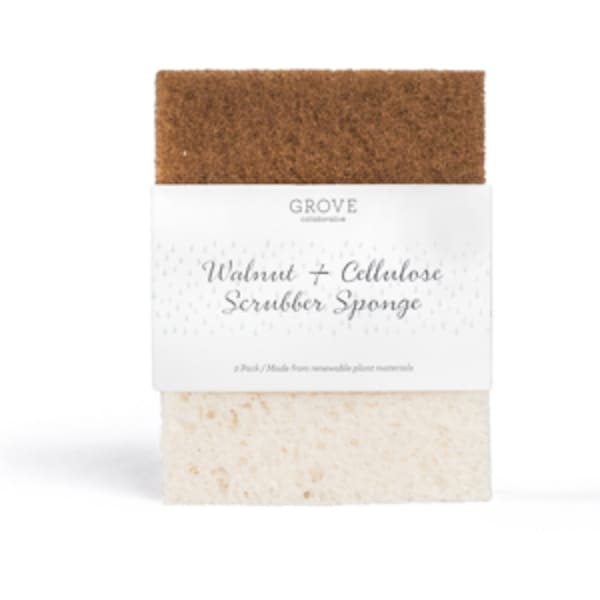 Since we are in the midst of the Christmas season I thought it only fitting to get the Peppermint scented soaps. We got one Mrs. Meyers Hand Soap and two of the Mrs. Meyers Dish Soap. We really love both of these products and when we use the Walnut Scrubbers they make dishwashing a breeze.
The cleaners come in a wide variety of scents and I really enjoy trying out the different scents depending on the season.
The other product I ordered this month was the Grove Glass Cleaner Concentrate in Lavender Thyme scent…  as they didn't have it in Peppermint. I really love the way this stuff works and the fact that it uses toxin-free cleaning agents and highest quality essential oils makes me feel better about using it around my kiddos. It also seems to last FOREVER and the concentrate means we are reusing our old bottles which means less waste!
If you sign up for Grove with my referral link you will get a FREE 5-piece gift set. This could even double as a gift for someone else if you get it in time.
Did I mention that Ebates is currently offering $2.00 cash back for new Grove members? That makes this deal even sweeter. (I've earned over $30.00 cash back just this month on purchases I made!)
Go check out Grove Collaborators  and see what deals you can find but HURRY if you want to stock up on any of the seasonal scents as they may not be around for long!
They also have a wide variety of household, personal car, baby & kids, and pet products in addition to the cleaners. I've also had my eye on a couple of the nice gift sets. 
Happy Cleaning!
P.S. If you just want to try out the Mrs. Meyers cleaners without becoming a Grove member you can also find many of the products on Amazon.