**This most may contain affiliate links to products and/or services that we use. These links are provided at NO EXTRA charge to you, and in some cases they may offer a special discount or offer, but we may receive a small commission from any purchases made through these links. 
This might sound a bit scary to some of you as it did to me, at first. Last year I started doing a few 'Click n Pull' orders from Sam's Club  and I loved the ease and convenience of the whole process. Not to mention the time (and $$) it saved me by not walking the whole store every time I needed something. (Don't you hate it when stores move something and it takes FOREVER to find it? I've found that stores have been rearranging EVERYTHING for the holidays and I spend so much time trying to find our 'regular' items it's not even funny!)
Well, some of you may already be familiar with the Grocery Pickup service offered at some Walmarts but I hadn't had the chance to give it a try although I really wanted to. After shopping with all of the kids last week and realizing how hard it is to get around some of the stores this time of year I figured now is as good a time as any to give it a go.
So this past Friday I sat down with my grocery list and did one order from Sam's club as well as placing my very 1st order with Walmart which just happened to be on the way home from Sam's Club. In less that 20 minutes I had both orders completed, scheduled for a convenient time on Saturday, and paid for! This was my grocery shopping for the entire month!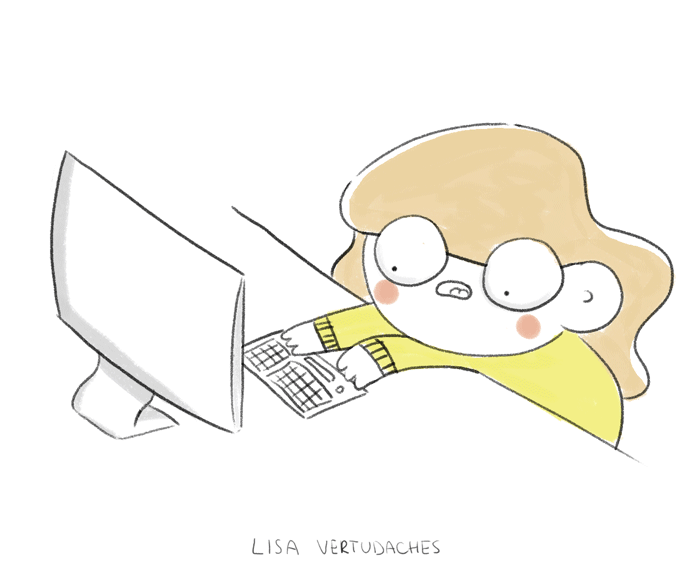 I was a little curious how this would turn out as I had included some meat products in my orders… would our 'personal shoppers' take the time to carefully select the same products I would choose? Would they be careful not to smush the bread? Would they be sure not to put the soaps with the food? All of these were just a few of the concerns that I had before picking up our purchases.
Saturday we headed out with all the kids to see how well this little test run would go. First we went by Sam's club to grab a couple of things from the 'One Day Only Sale' they going on at the time. The store was crazy busy and it was so hard just to get through the aisles. I was so glad I didn't need to pick up a lot of items. (I'm always amazed at some of the things that we see in the public!)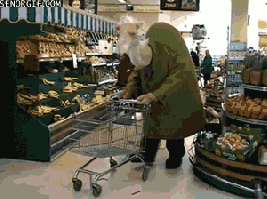 After securing the items we came to get we made our way to the grocery pickup register. Once there we signed in, and within a matter of minutes we were out the door and loading everything into the van. Last weekend I didn't even have to go into the store and was finished even faster. Our Sam's Club has a drive thru kiosk and you can simply pull in, check in on the kiosk or your phone and wait for someone to bring the groceries to your vehicle… Whoa! This is too EASY!
We then headed to Walmart and looked around the store for a minute as Mr. Awesome had a couple of things he needed to pick up. As we were headed to the check out I 'checked in' on the Walmart Grocery Pickup app on my phone. Within a minute or two a kind associate was calling me to give me directions on how to get to the pickup area.
After checking out I walked around to the pickup and Mr. Awesome and the kids headed to bring the van around. We had a HUGE pile of totes to be unloaded but the ladies helped with everything. They explained how the process works and showed me a substition that they had made when one of the items wasn't available. They also gave me a complimentary gift bag with some nice little goodies as it was our first time using the service.
The next time we go it will be an even easier experience as we know exactly where we need to go. We won't need to go inside unless we just need to grab something. This saved me so much time this weekend.
The only thing better would have been to have everything delivered or if I had someone who could have put them all away for me… LOL. I won't lie, it did take a minute to get all of this put away:
Yep, that's what almost a month's worth of groceries looks like! There were more bags and boxes in the entry way that I didn't get in the picture!
Then I went ahead and took the time to cook up and package the hamburger meat so that it would make dinner prep a lot easier when I needed it. Then I rested. Just walking around in the crowds really wore me out and I was glad that we won't have any more BIG shopping trips this month. I will still need to go pick up a few things like milk and bread plus some fresh veggies and fruit as we need them. I still need to get a turkey for Thanksgiving too… I don't even want to think about how fast this year is going right now.
I am also grateful to have been able to use these services and see how they work. These services will be so nice to utilize for this busy Momma and I wish they had this kind of thing years ago when I was working full time job. The benefits are too numerous to even count but one major one I can think of is being able to keep my kids from, and myself, from being exposed to so many illnesses this winter. This isn't saying we will never go in the store again but we will definitely be making fewer trips which will limit our chances of being exposed to the flu or anything else.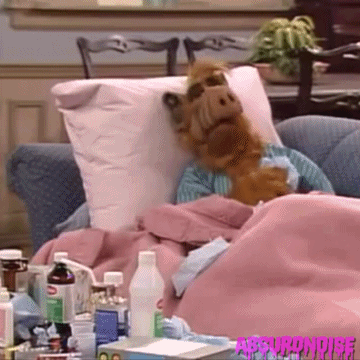 Did I mention that I also earned cash back on all these purchases as well? Yep, both store offer cashback with Ebates! I finally got around to linking my debit card to the app as well so now I can potentially earn even more cash back on things I am already buying for our home.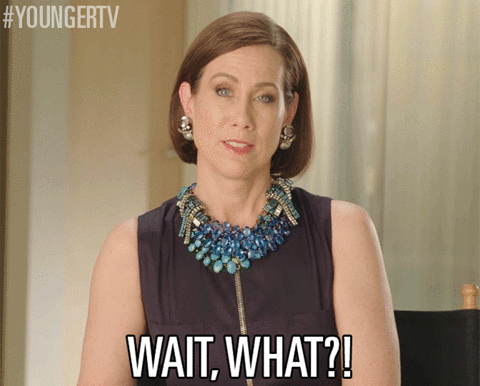 Yep, Ebates is so easy to sign up for and you can start earning cash back today!
I'll wrap this up as I really need do have a lot of things on my To-Do list that need my attention. Now that the monthly shopping is finished I may have more time to devote to these tasks so I can cross them off this never ending list!
All in all I'm glad that I decided to give the Walmart Grocery Pickup a try. It really did AMAZE me and between Walmart and Sam's Club this weekend our kitchen and pantry are well stocked for a while which is always a good feeling. Have you tried out either of these services? Let me know in the comments what your experience was. If you haven't then maybe you should give it a try soon.
Happy Shopping!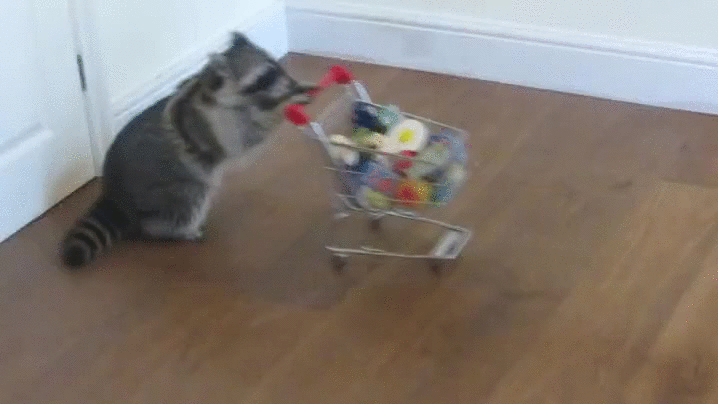 P.S. A big thank you to our personal shoppers!